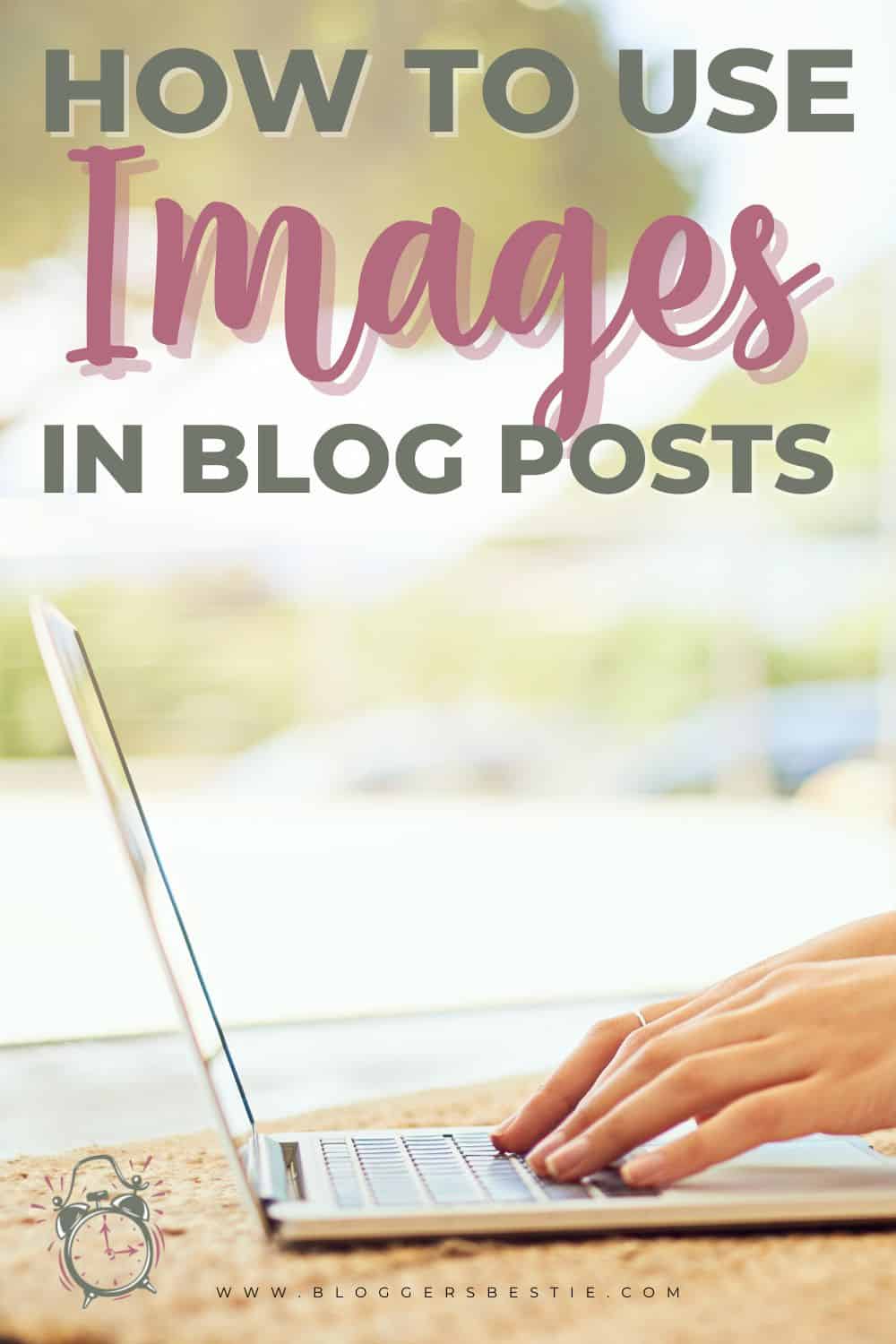 How To Use Images in Blog Posts
November 15, 2022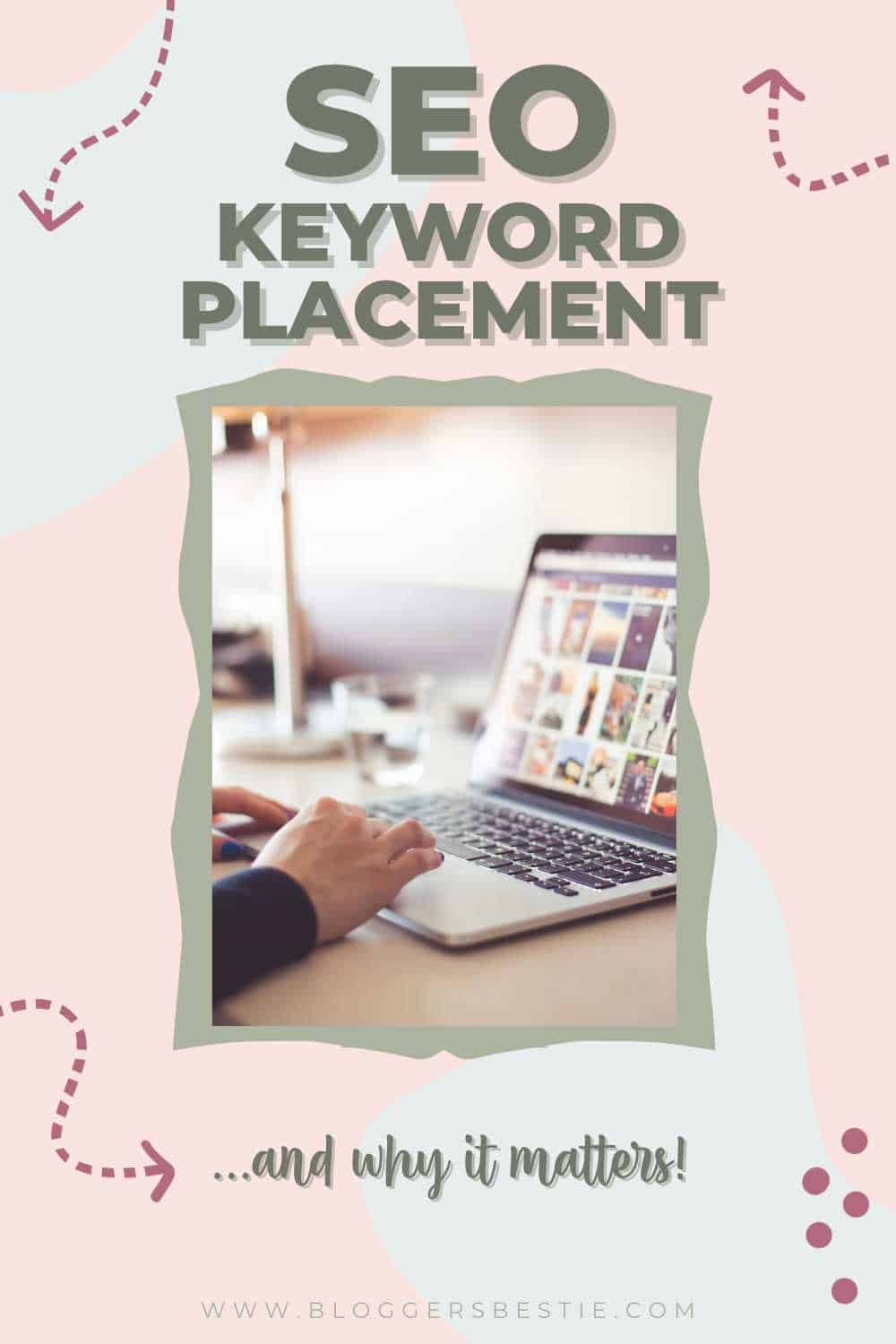 SEO Keyword Placement
January 10, 2023
Whether you are editing apps for social media, blog posts, or just to put into your Digital Planner, these are the three best photo editing apps available today!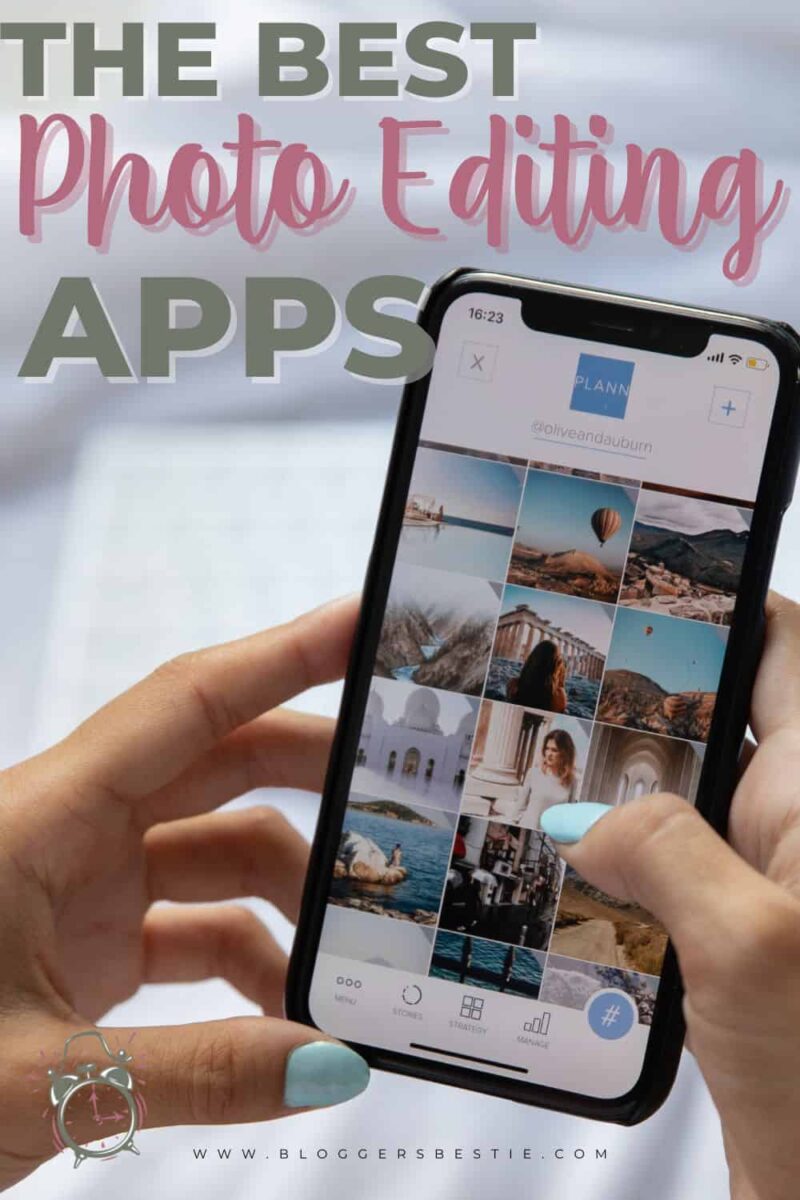 Taking a great photo with your phone is important, but with editing apps becoming easier and easier to use, you can make even the most mundane photos look absolutely amazing with a few taps.
PicTapGo
Dozens of filters in one tap! PicTapGo is like having a Lightroom expert in your pocket. You can use tools that edit basics such as tone and contrast, or simply add a filter to brighten, darken, colorize, B&W, and more! You can even create your own filter "recipe" to give it a unique look.
You can also remove backgrounds, create a "green screen" effect, and crop images right inside the app.
Once you get the image looking just the way that you want it to, PicTapGo also lets you bulk edit to apply the same changes to a group of photos. This is a great way to keep a cohesive look despite sunlight changes.
Here I took a great photo of my cat Stella, but the room was very dark… a quick "Lights On" filter from PicTapGo, and voila!
Related Article: How to Use Images in Blog Posts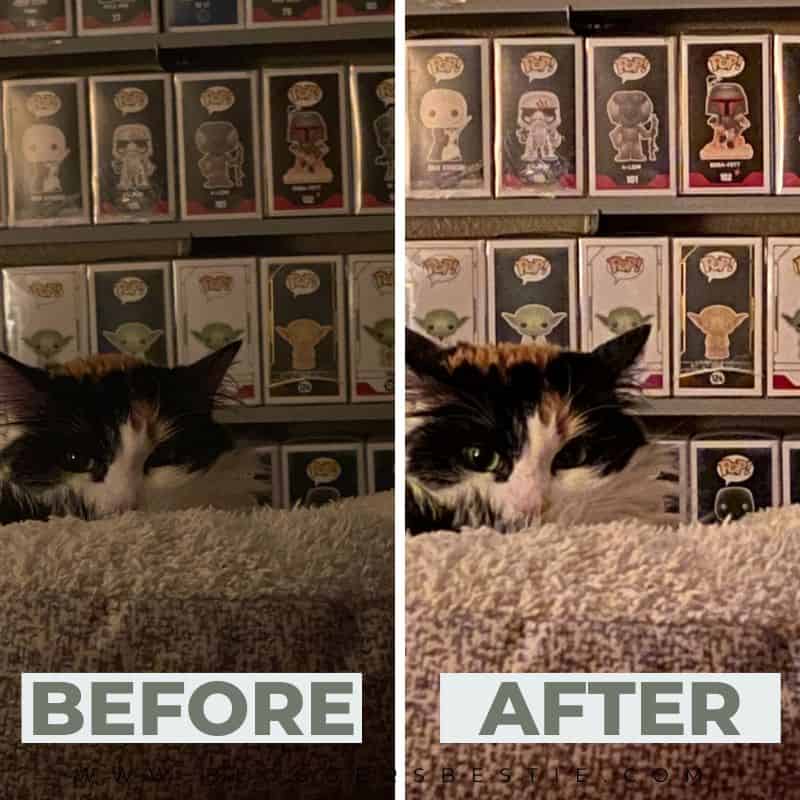 FaceTune
FaceTune comes with presets that allow you to edit your contour, makeup, hair, and more. You can apply fun backgrounds and lighting techniques and even change the color or print of your clothing! How cool is that!?
Not just for faces, FaceTune is also great for travel and product shots. Need a plate to be a little whiter in a food shot? Use the Retouch tool to make it bright white!
FaceTune also lets you use your finger to edit certain places on a photo without applying it to the whole photo. In this photo, I am sitting in front of an old home that I turned black and white while leaving myself in color.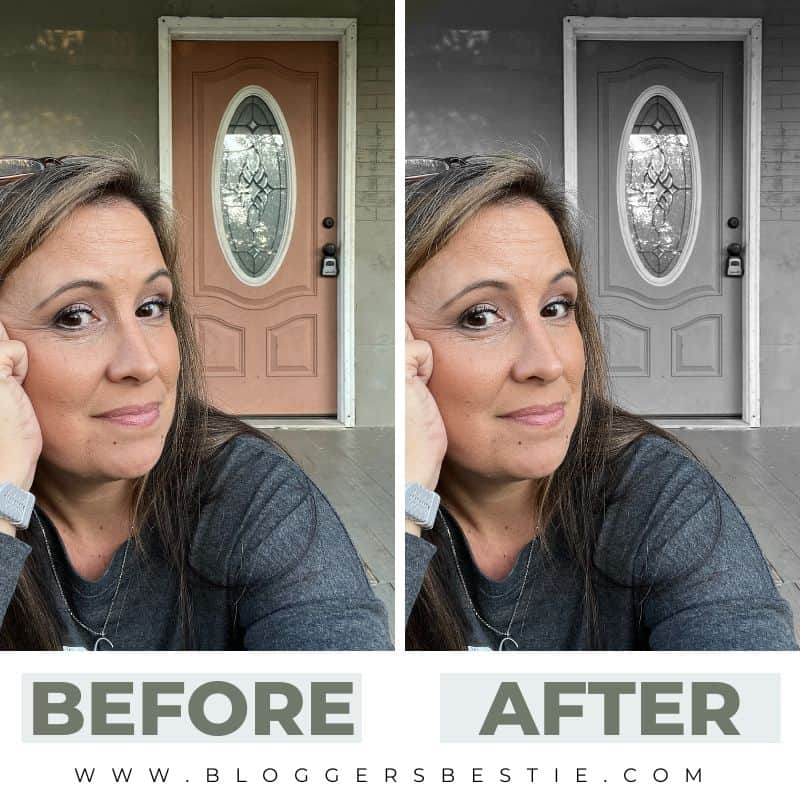 ReTouch
Is there anything more frustrating than taking the perfect photo – and having something distracting in the background like a utility pole or an unknown person? ReTouch lets you remove lines and objects with just a few taps.
The "meshes" tool removes fencing from photos in one tap and the clone tool lets you remove objects while "cloning" the background from another area of the image.
On a recent trip to the beach, I got this great shot of the sunrise. A few taps in ReTouch and it was like I had the whole beach to myself.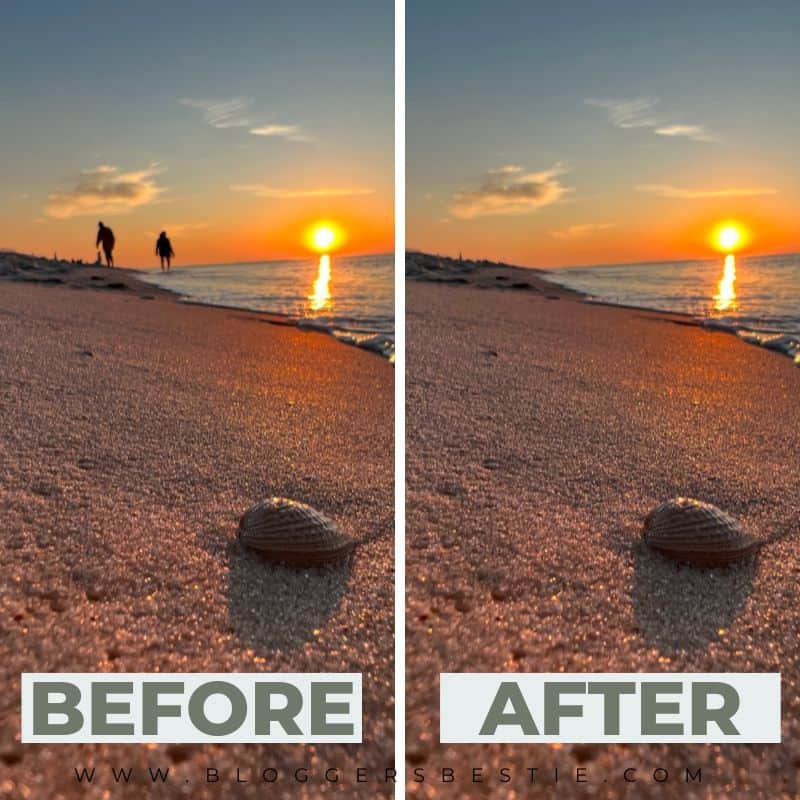 These three photo editing apps make publishing beautiful photos a breeze. You no longer need fancy photo equipment, lighting, or even expensive editing software in order to publish beautiful images.