Here is a quick list of services I offer. Click on each one to learn more. Need something that isn't on the list? Let's chat! 
Also check out the PLR Planner Shop for Ready-Made Content!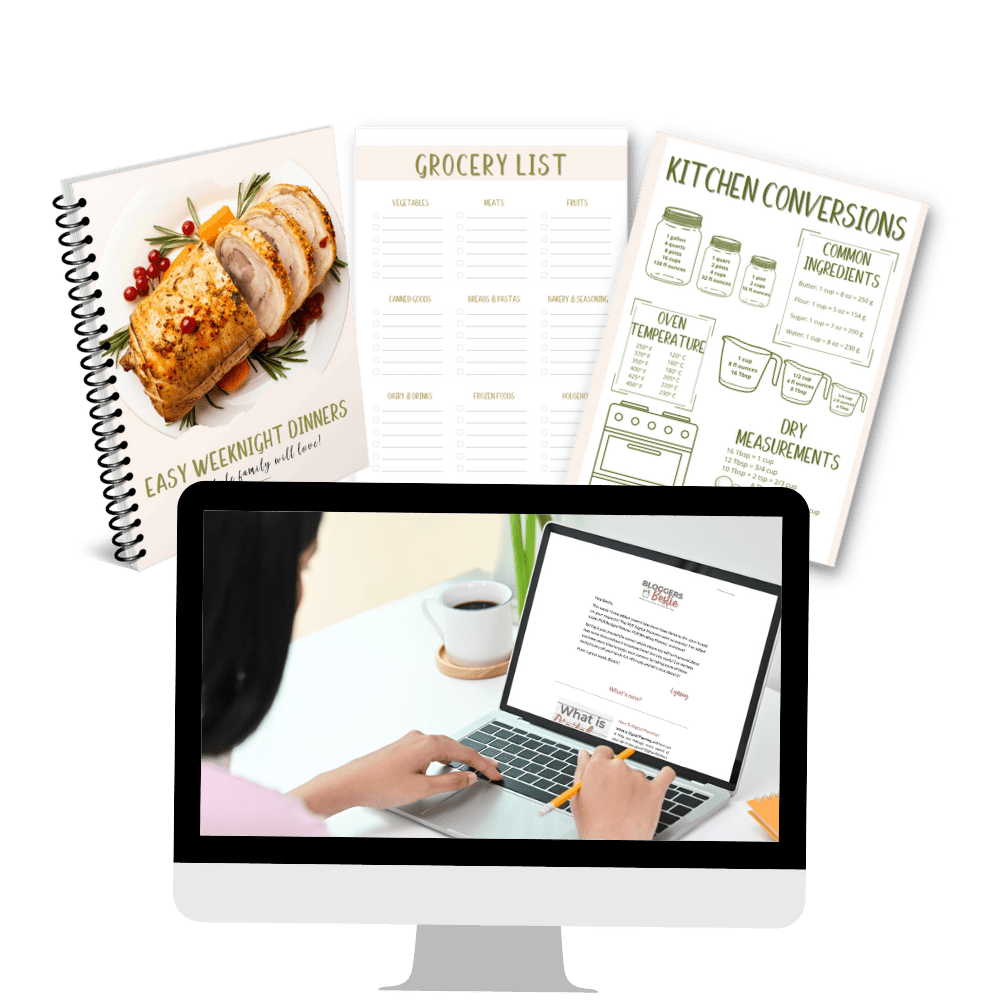 Full Mailing List Package
Let me take the hassle of setting up your mailing list opt-in and welcome sequence as well as bi-monthly newsletters to your list to keep you consistently top of mind!
I will create a one of a kind opt-in of your best content along with two supporting freebies to send out during your welcome sequence. Then I will set up a five email welcome sequence that begins building your relationship with your new subscribers. After that I will send 2 emails per month to your entire list featuring your new content, seasonal ideas, affiliate links, and more. 
Have your Welcome Sequence all set but just want someone else to handle sending emails out every month? I've got you, Bestie.
I'll use your Email Service Provider to send out two emails every single month to your list to keep you top of mind and grow traffic to your blog and affiliate links from your list!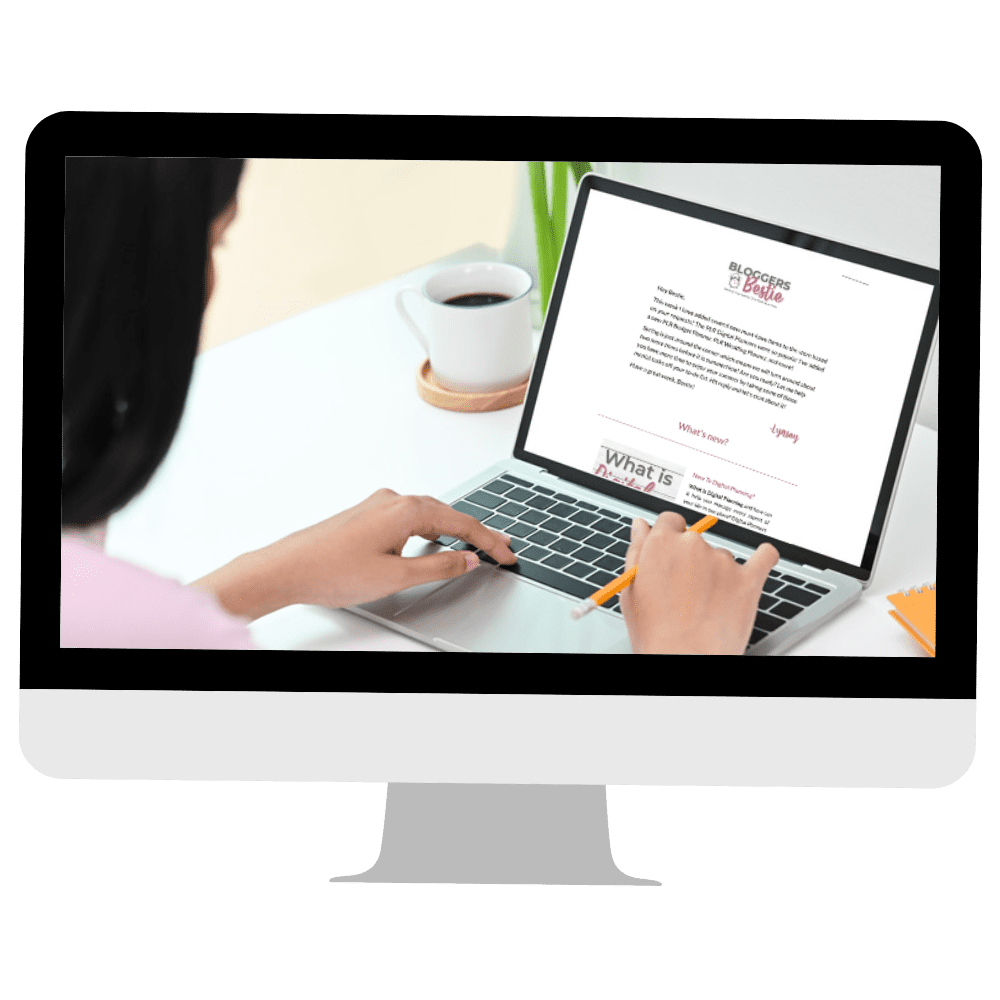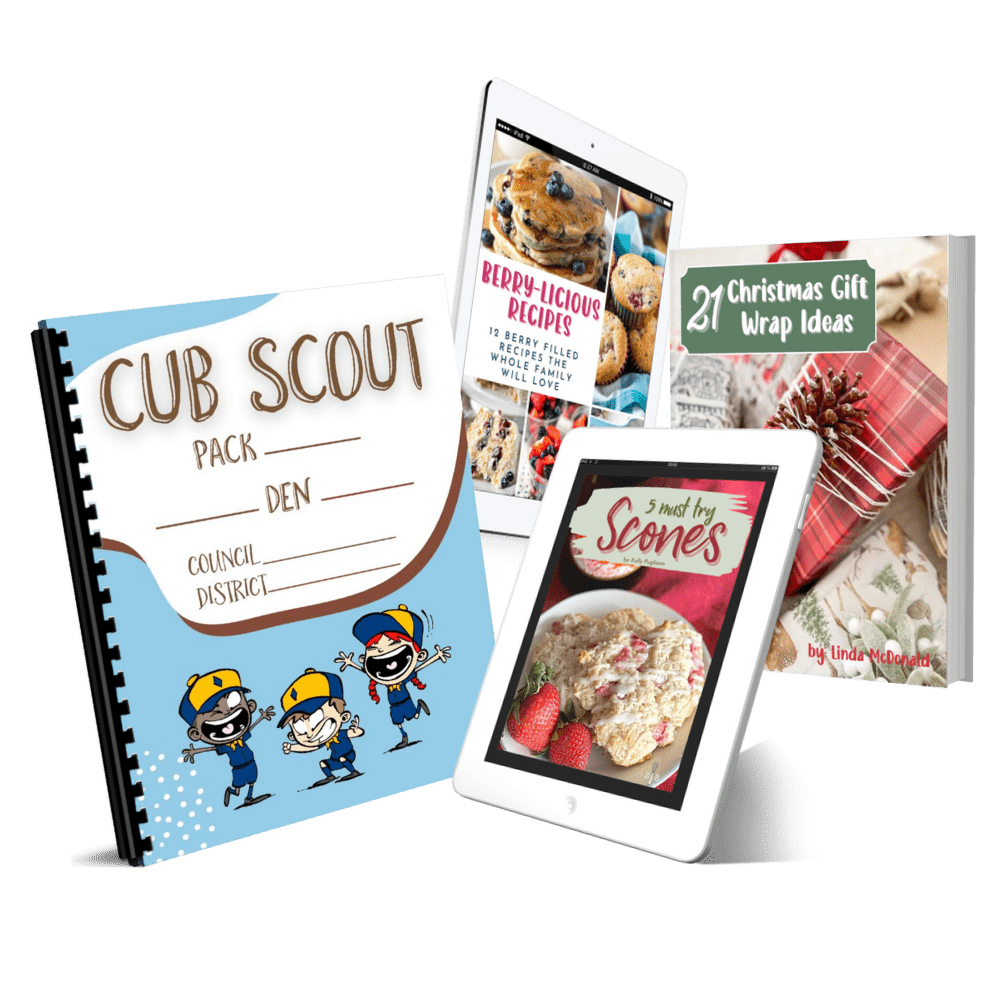 Let me turn your best content into a gorgeous custom eBook to sell or giveaway on your blog! Printable and Digital Formats available.
Whether you need a Cookbook, Workbook, or an eBook full of DIY Projects, I will design a fully unique eBook just for you! Great for adding another stream of income on your blog!
Are you ready to get started with your own online store but not sure where to begin? WooCommerce is a free shop plugin that will have you selling products in no time!
Let me help you get up and running with your own online store right on your blog! Whether you sell digital products, physical products, or even services, WooCommerce has everything you need.