Hey Bestie!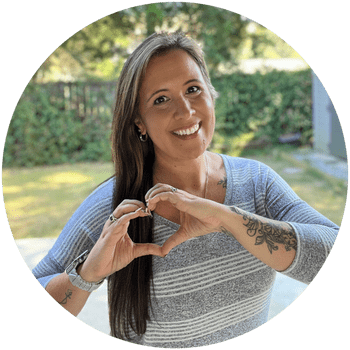 Thank you for your interest in becoming a BloggersBestie affiliate!
The biggest compliment I can receive is a referral to your friends and family, and this affiliate program is my way of saying thank you!
As a BloggersBestie Affiliate, you will earn 50% of ready-made digital product sales as well as 20% of any services such as eBook Creation and A La Carte. All commissions are paid out on the first business day of the month for the prior month via Paypal.
Please fill out this application to join the program. I will get you approved asap! If you are already an affiliate, login here to access your dashboard.
Thanks again, Bestie! I am super excited to work with you!