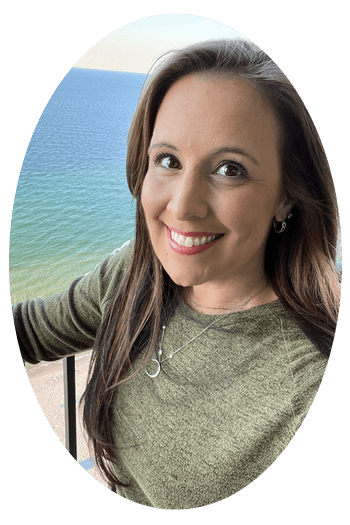 Hi, my name is Lynsey Kmetz and I want to be your BloggersBestie.
I began blogging in the early 2000s where I made a full-time income for nearly 20 years. During those years I experienced just about everything a blogger can – from incredible trips to high-ticket product reviews, ambassadorships, television spots, speaking at conferences… you name it, chances are, I did it. And loved every minute.
In 2019 I accepted a part-time gig at an affiliate marketing agency that blended my love for blogging with my passion for sales in perfect harmony. And after two years at the agency, I worked my way up to Managing Director, and in 2021 I chose to sell my blog and focus on helping bloggers have the success I had.
I've been sharing everything I did, and everything I learned, and have helped hundreds of bloggers in every niche make more money from their blogs and social media platforms. I've told them all to think of me as their Blogger Bestie, and ask me any questions at any time… my goal is to help them be more successful and less stressed. It's what a Bestie does.
But what is REALLY a Blogger's Bestie? TIME.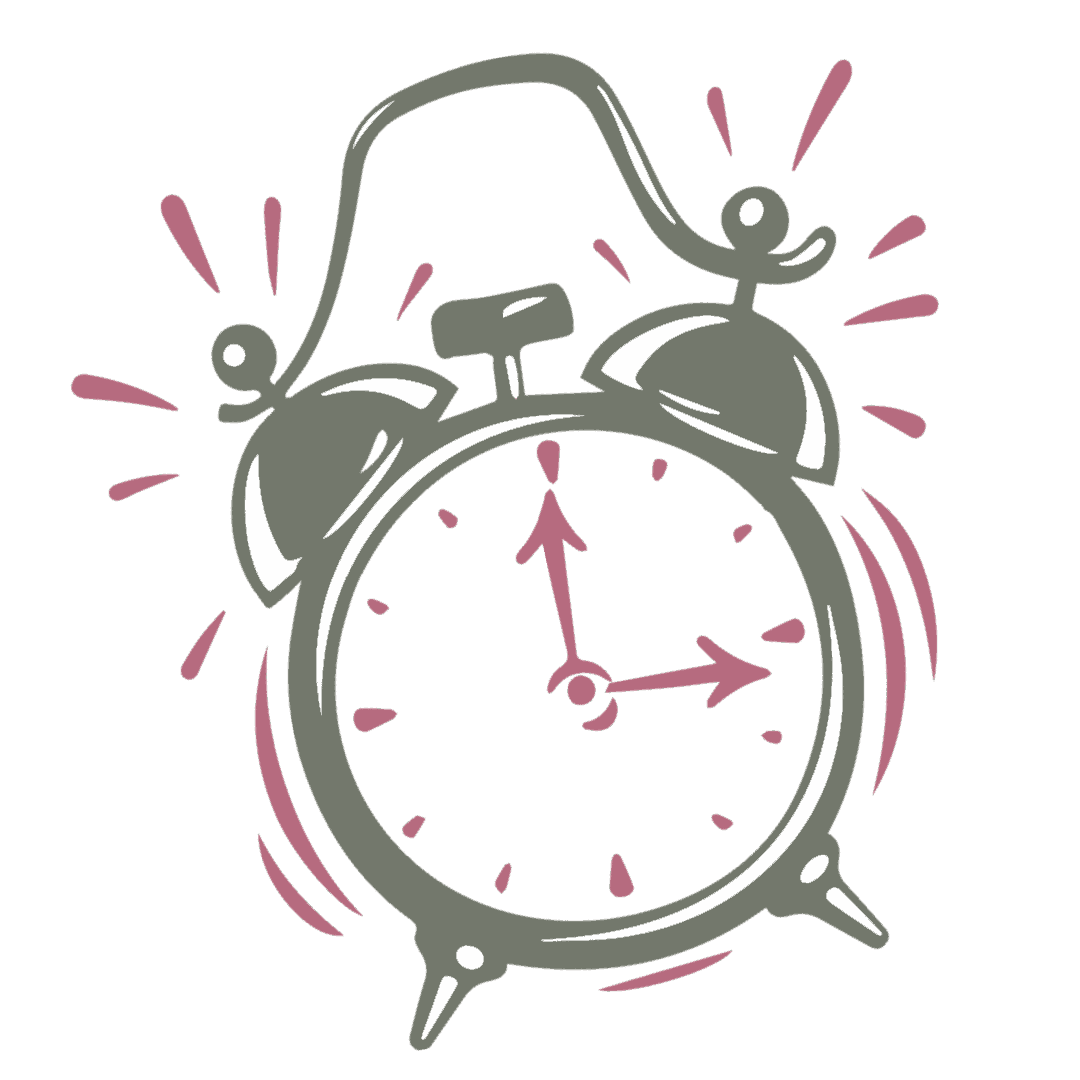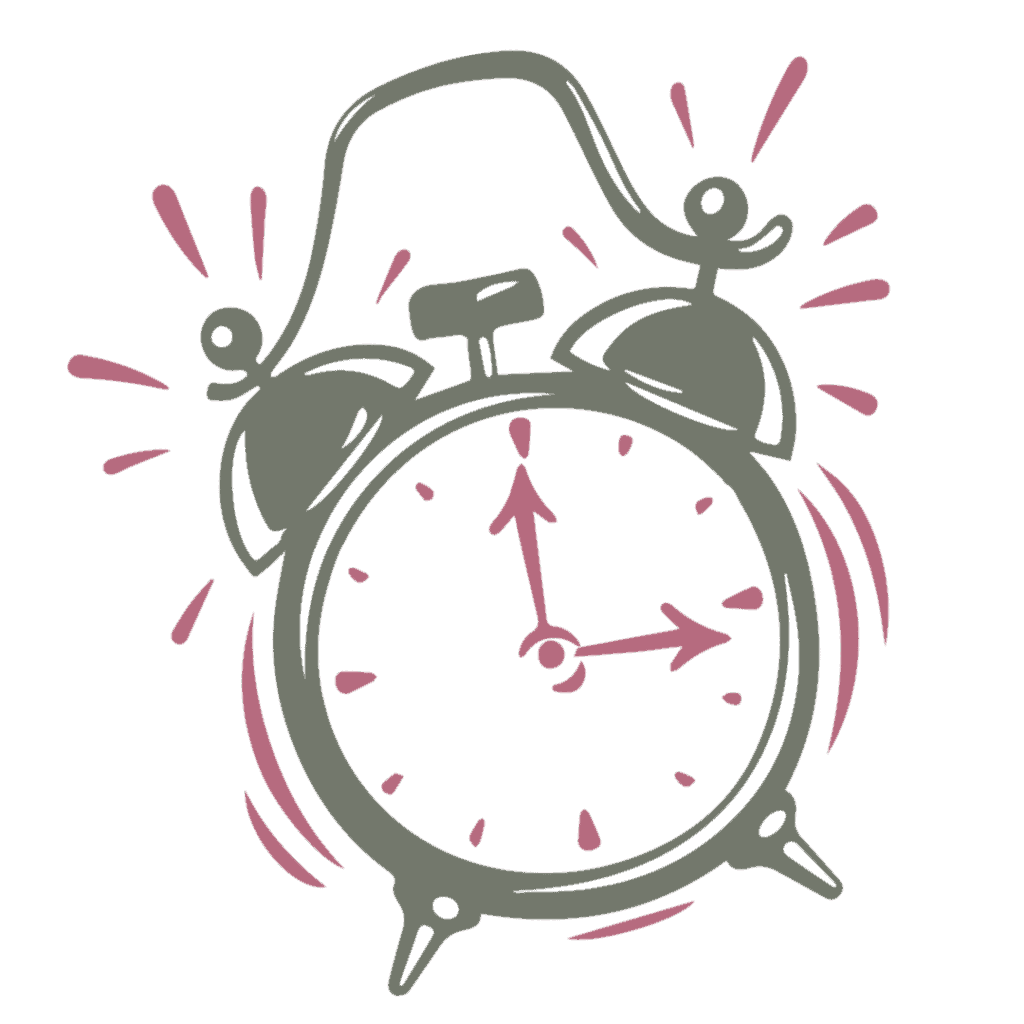 In my years as a full-time blogger, the biggest struggle I had was I felt like there was never enough TIME to do all of the things I wanted to do.
Writing, Photographing, Editing, Creating Products, Pinning, Affiliate Marketing, Interlinking, Sharing, Tweeting, Story-ing, TikToking, Emailing, SEOing… and that's just getting started. Then factor in a family, social life, self-care… sleep?!? It's no wonder time is an issue.
So that is what this site is designed for. I want to be your Bloggers Bestie and save you TIME. Here you will find PLR content, eBook creation, and Blogging tools, as well as tips on how to run your blog to make the most money in the shortest amount of time.