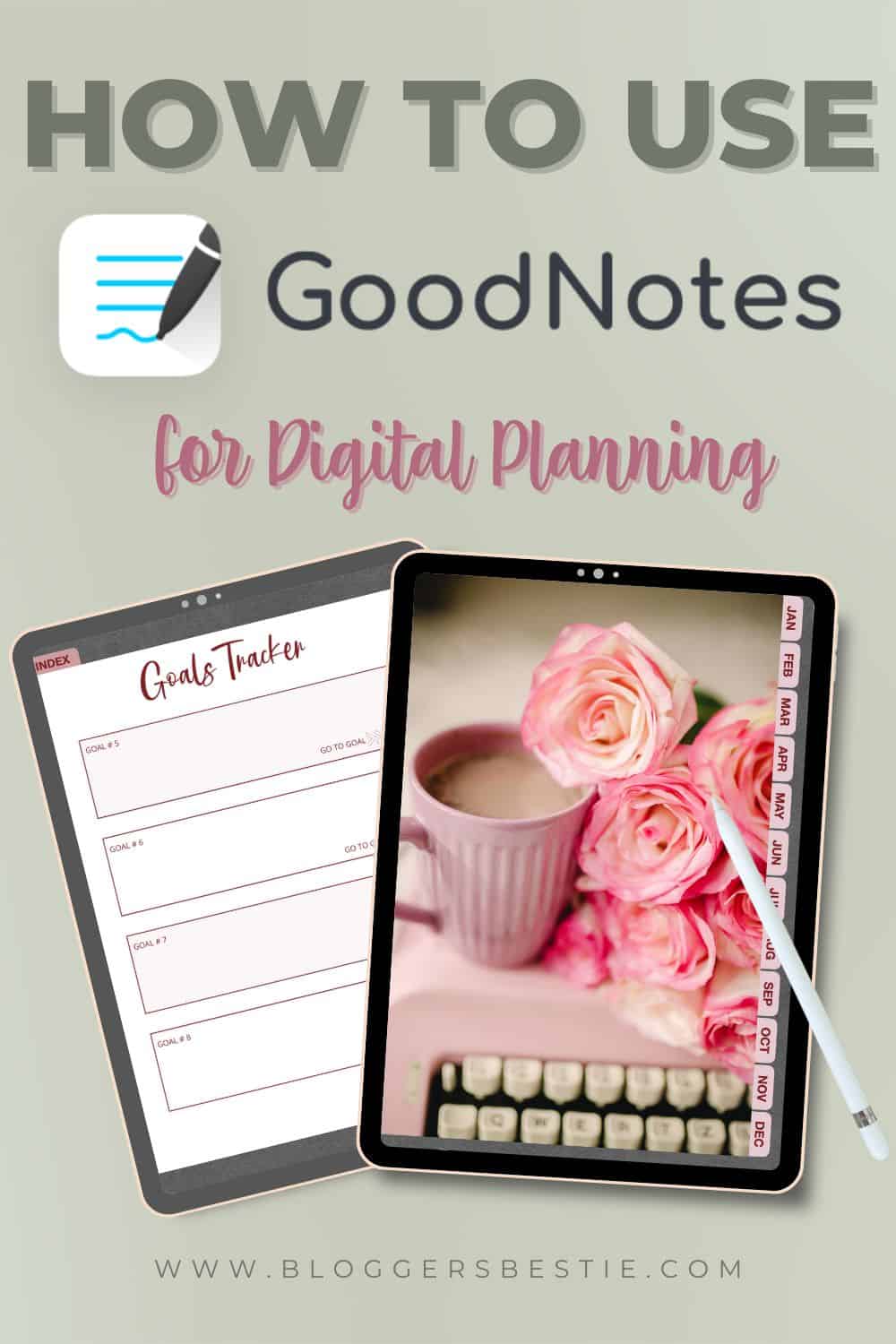 How To Use GoodNotes
November 8, 2022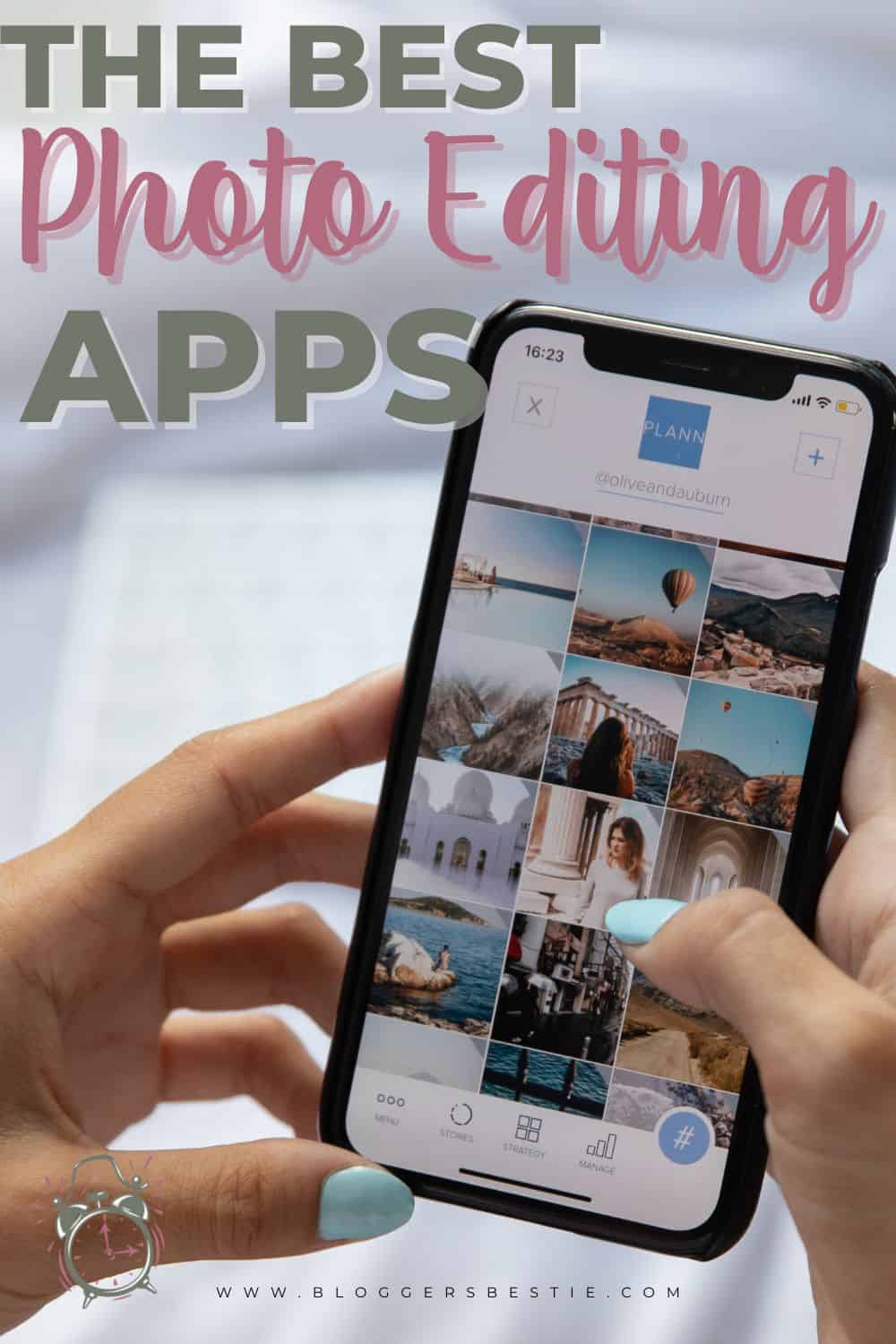 Best Photo Editing Apps
November 16, 2022
Are you trying to figure out how to use images in your blog posts? This ultimate guide to images for your blog covers everything from sizes to names to file formats and even where to find your images.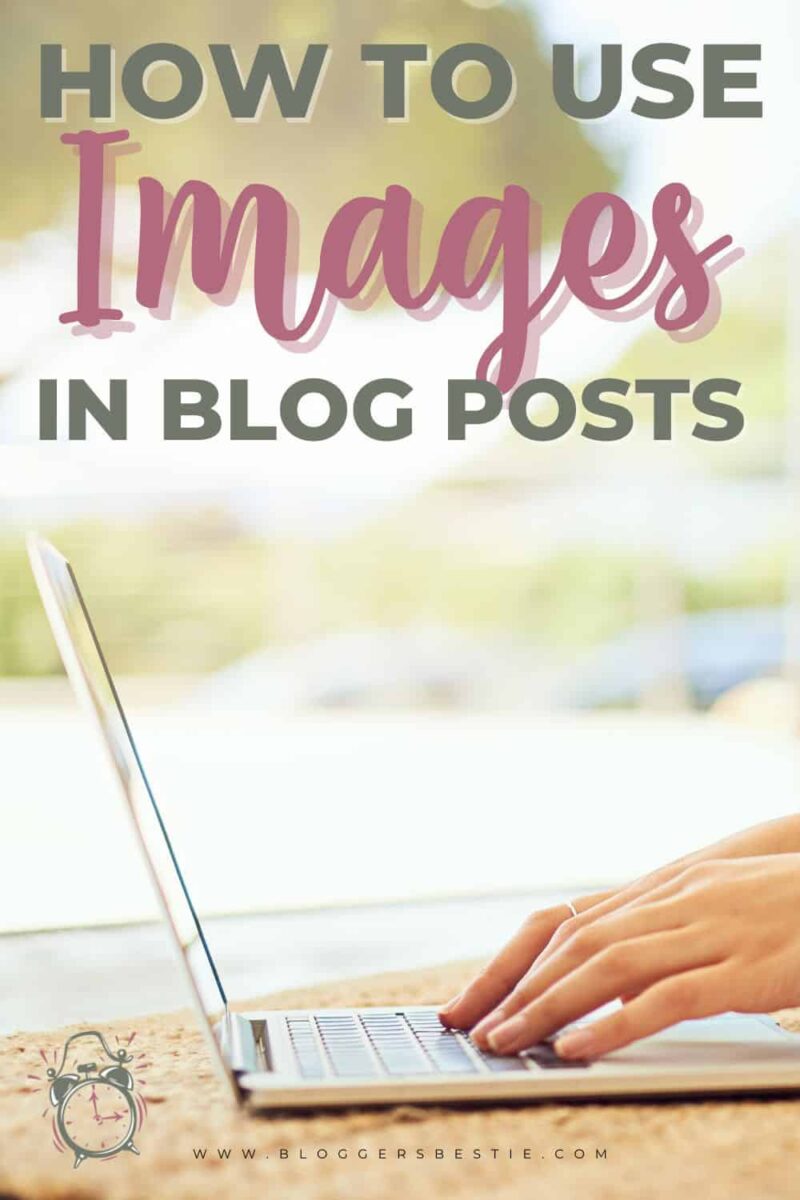 Benefits of Images in your Blog Posts
Images in your posts will benefit both you and your reader. Images provide more than just visual appeal – although that alone should be enough reason to use them! Here are a few more benefits you may not have thought of:
Benefits for your Readers
Images make your page more appealing to your reader. People scan online content and do not necessarily read every word, so Images help make it easier for them to scan and find what they are looking for.
Images can be used to help organize your content better. Images can easily break up text and separate your content into different topics or sections.
Images can help your readers remember what they read–especially if they are visual learners. Having a cohesive look will also make your content more easily recognized and remembered.
Images help support written content by showing steps, ingredients, materials, and more!
Benefits for You
Blog posts with images get 94% more pageviews, according to Jeff Bullas.
Your images may show up in image search results which could drive more traffic to your site.
Pages with images are much more likely to be shared on social media.
If you're monetizing your content with ads, images can help you make more money.
Where to Find Images
Let's talk about where to find images. New bloggers often assume that if an image is online, they can download it and use it on their blogs.
Please don't do this!
When someone snaps a photo or creates an image and puts it online, they are automatically given copyright protection. If you use that image without their permission, you are essentially "stealing" it, and can be charged with a fine or harsher legal action.
Here are a few ways to avoid this:
Take Them Yourself
The best images for your blog will always be ones that you take yourself. You don't need to be a professional photographer to take great pictures especially given the quality of the cameras that are on our phones.
Related Article: Best Photo Editing Apps
There are just a few things to keep in mind when taking your own photos:
Make sure they are clear. Take the time to make sure your photos are crisp and clear.
Check to see what's in the background. Make sure the background of your image is not distracting. If that can not be avoided, use an app like ReTouch to fix it!
Lighting can truly make all the difference with a great photo. Make sure your images are bright and easy to see on all screen sizes.
Remember that practice makes perfect, and the more photos you take, the better you will get at setting up the shot, making sure the lighting is right and seeing opportunities for a great photo.
Use Stock Photography
Stock photography is an option if you can not take the images yourself or if you are in a niche that allows for more broad imagery – like travel or pet care. There are several reputable stock photography sites that offer both free and paid photos that you can use.
Be sure that you read the terms of service for any photos that you use to stay in compliance. Some free stock photo sites, for instance, want you to give them attribution and a link back to their site.
Canva is another option for images for your blog. Canva offers thousands of "elements" which can be used on your blog and social media platforms. Be sure to check the usage rights to fully understand how different Canva images can be utilized.


Important Image Names
File Names
When you take your own photos, you'll wind up with names like img2388.jpg. You will need to change that name before you upload it to WordPress. Change the name to something descriptive such as "chocolate-cupcakes-on-a-white-plate.jpg" This is best for SEO as well as ADA compliance.
Alt Text
The main goal of Alt Text is to make images accessible to the visually impaired who use screen readers. When a screen reader comes across an image, it'll read what is in the alt text field so that the person will hear the description of the image.
Use your targeted keywords in your alt text description if at all possible, along with additional descriptive words that further explain what the image includes.
Title
In the WordPress media library, you'll see a spot for a title. This isn't used for ranking purposes, so you don't have to spend a lot of time on it but can help you with searching your media library.
Regardless, it only takes a second to fill it out, so go on and make that a habit now in case the rules ever change.
Captions
WordPress gives us the ability to add a caption to an image that shows up just below the image in a smaller font. Captions aren't necessary on all images and really won't make a difference in terms of SEO, but if an image needs some clarification or credit, be sure to add the caption.
File Formats
There are three primary image file formats–PNG, JPG, and WEBP. I'm not going to go into a lot of detail about them, but you can read more here.
The major difference between these three is the size of the file. Simply put, larger files will take longer to load. Since page speed is definitely a ranking factor, you want to make sure to optimize your images as much as possible.
Will you lose some resolution by going to a smaller file size? Yes, you will. Will most people notice? No, they won't. Most readers will be viewing your content on a phone the size of their hand, so a few lost pixels will not be noticed at all.
Take a look at your Google Analytics to see what percentage of your readers are using mobile devices. If you're like most of us, you'll have at least 50% of your traffic coming from mobile. Even if your images are super high resolution, those users won't notice.
WEBP is a fairly new file format that allows the file to be compressed without losing the quality, so it's a great option. Shortpixel is an image optimization service that can also generate WEBP files for you.
To sum it up – PNG files are the largest of the three file types followed by JPG and then WEBP. If you aren't using WEBP, use JPG. PNG is generally too large and will slow your site down necessarily.
Image Sizes
Now, image size starts to get a bit complicated because there are actually two different things called "size" for images.
One size refers to the visual size of an image which is measured in pixels horizontally and vertically. For instance, the ideal image size for an Instagram post is 1080×1080.
For blog images, you want to use the full width of your content area – which is generally between 800px wide and 1200px wide. Again since most traffic is viewed on a mobile screen, you want to have the images be as large and easy to see as possible.
If you want to have the best chance that your posts will be found and displayed on Google Discover, your images should be at least 1200 pixels wide.
The other image size measurement refers to the amount of space it takes to store the file of the image on your computer or server. These are measured in "bytes" like kilobytes, megabytes, and gigabytes. Examples of this might be 45KB or 1.2MB.
According to WordPress, "large high-quality images should be kept between 100KB and 60KB. Smaller images should be closer to 30KB and lower." This refers to the amount of space it takes up on your site. ShortPixel is another great option for "compressing" your images for the best, fastest-loading file size.
[et_bloom_inline optin_id="optin_4″]
WordPress Featured Images
A WordPress Featured Image is an image that appears in various locations on your blog based on your theme. Featured Images can show on the front page, blog archives, and sometimes even the top of the post itself.
For this reason, you want to choose the image that best represents the content in that blog post. Sometimes called a "hero" image, the Featured Image also pulls into most social media platforms unless a specific image is set in a plugin such as Grow by Mediavine.
Conclusion
Images play an important role in the success of your blog. Taking the time to optimize your images will improve the user experience as well as SEO.